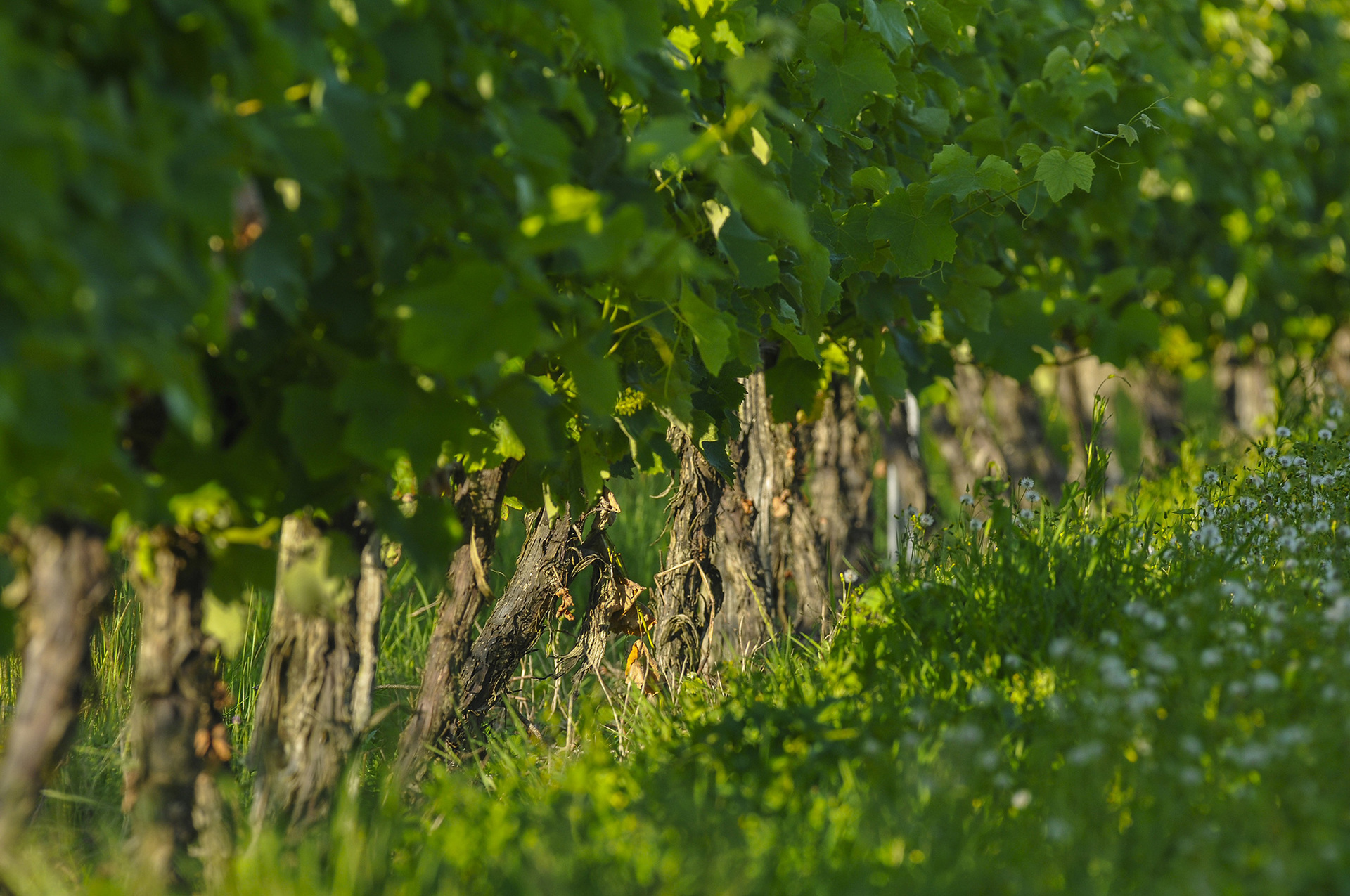 The EXPERTS

A Priviliged Terroir
The Côtes de Gascogne vineyard is made up of three main types of terroirs, each one corresponding to the historic areas defining the original areas for Armagnacs
Bas-Armagnac : This is the most extensive part of the appellation, on light soils called 'tawny sands' sometimes more balanced between the main physical constituents of the soil (sand, silt and clay), described as boulbènes. They are known for giving expressiveness and balance to the whites.
Ténarèze : The geographic heart of the Côtes de Gascogne and occupying a third of the defined area, this sector is predominantly limestone. When this rock extends over an area, the locals call it 'peyrusquets' (a shallow clay soil that sits on the limestone bedrock), whilst those with deep clay are known as 'terreforts' literally, strong soil. Whatever they are, they favour the development of particularly full reds.
Haut-Armagnac : A vast territory where vines are somewhat rare, this sector is also mainly clay and limestone, giving wines with a character close to those produced in the Ténarèze.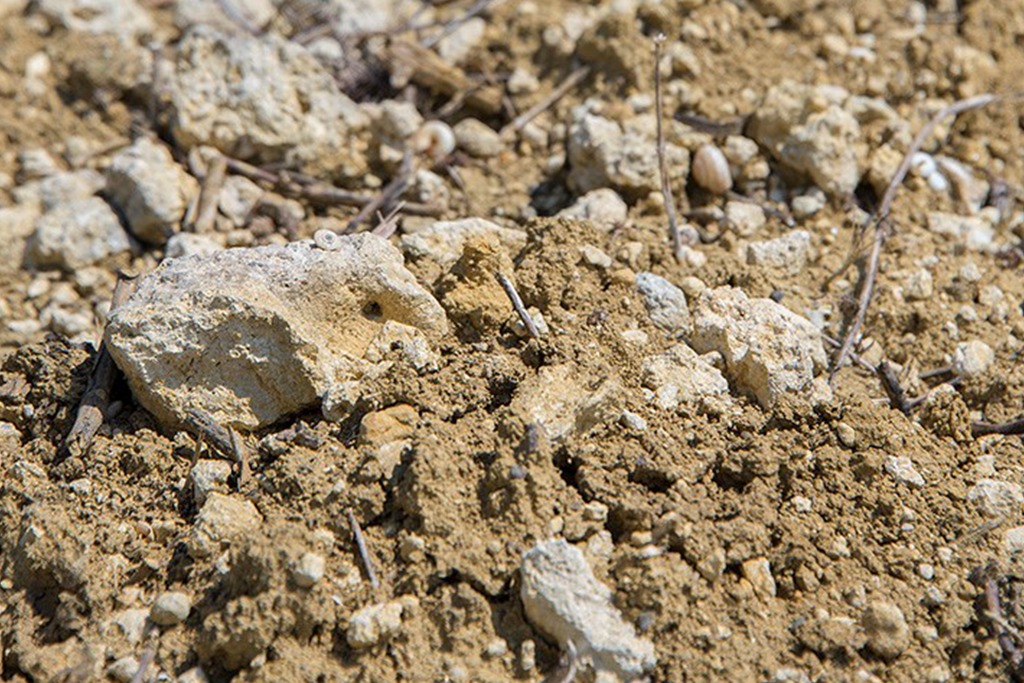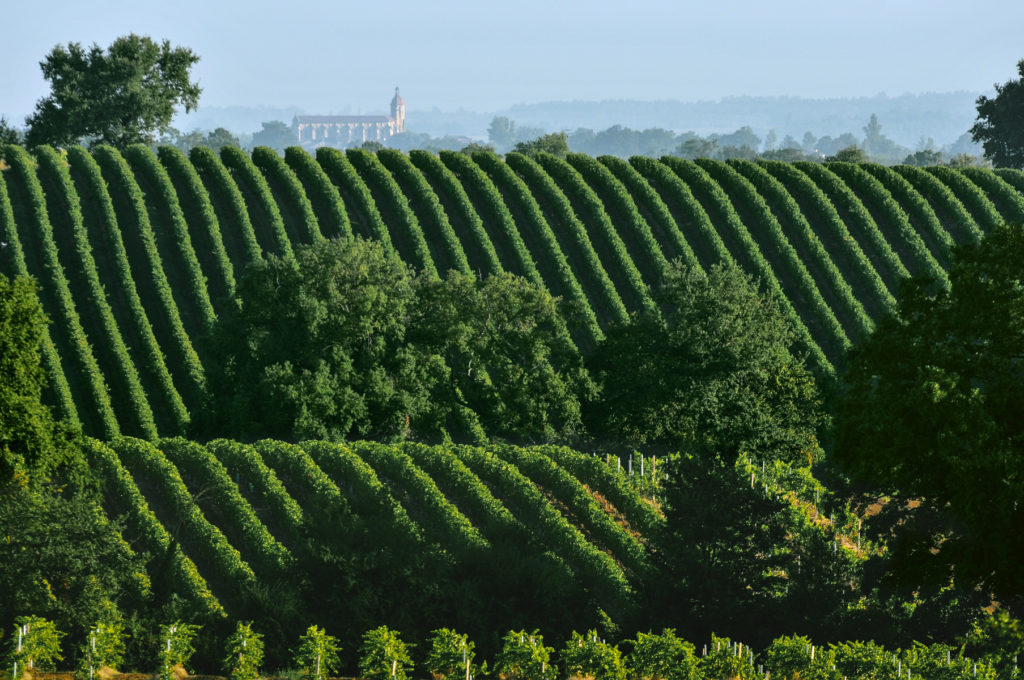 The climate of Gascony results from influences of its geographical horizons that combine to benefit the expressiveness and the balance of the wines.
As such, the contribution of oceanic moisture and Mediterranean temperatures driven by an easterly wind, acts on the continental character of the local climate and temperate conditions, without extremes.
Additionally, the thermic differences between day and night, notably during the maturation of the grapes, accentuates an aromatic potential that the Gascon winegrowers know how to reveal thanks to their accomplished work.