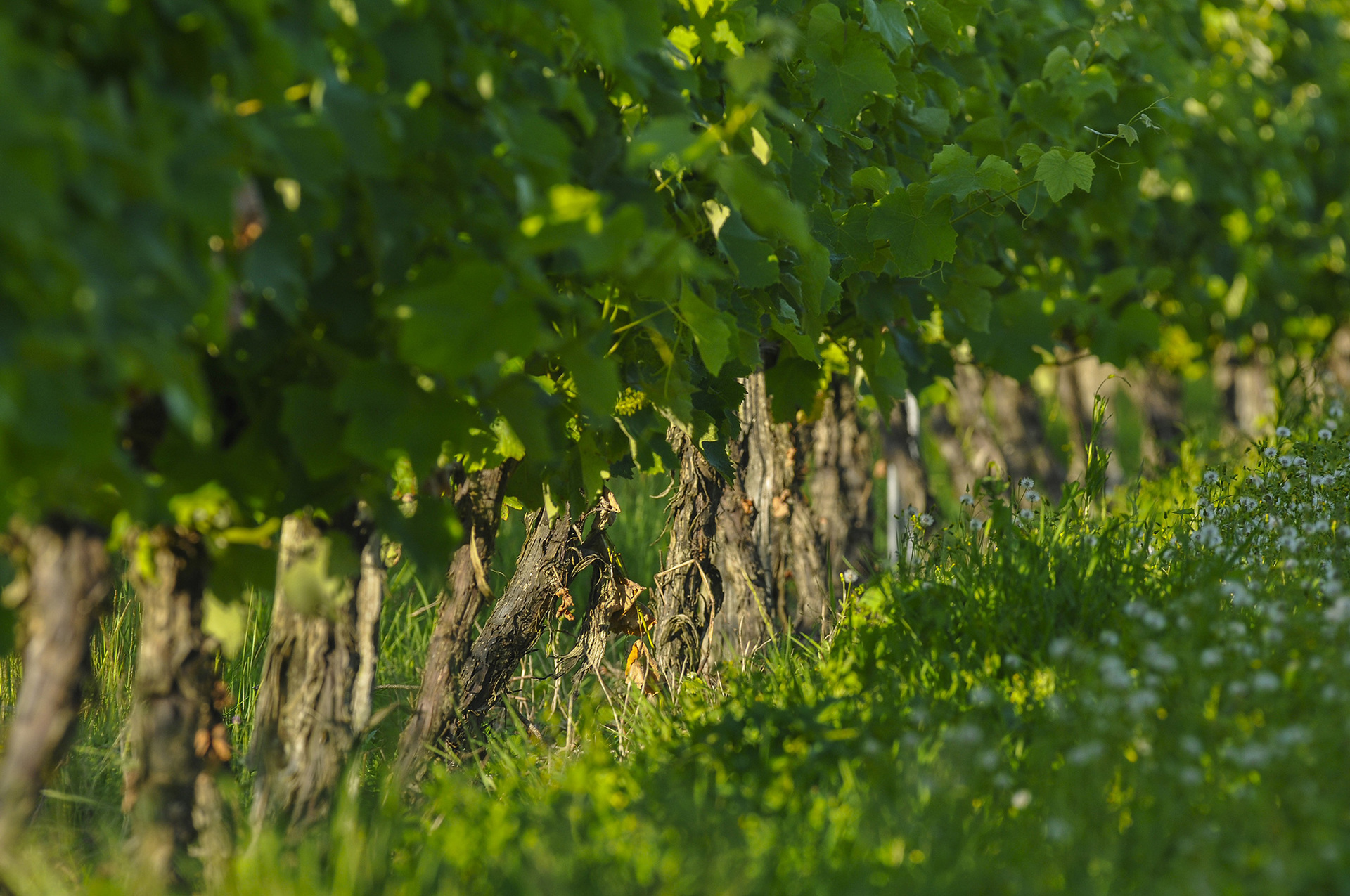 The experts

Our Savoir Faire
The Côtes de Gascogne winemakers have preserved and adapted a distant tradition of whites in favour of expressions with seductive, light and lively perfumes on the palate To add to this plan, they usually marry their ancestral grape varieties (Colombard, Gros Manseng, Ugni-Blanc) with other varieties with a larger spread (Sauvignon), or those coming from elsewhere (Chardonnay) and then harvest them at the optimum moment during the cool early mornings in these conditions, the grapes best preserve the aromatic precursors In these conditions, the grapes best preserve the aromatic precursors. Expertly blended and vinified accordingly, they impart their major asset: an olfactory range with a rare intensity that is enchanting with its lively and fruity nature.
This harvesting and development skill extends to the mellow, sweet whites where the constituents demand a longer maturity and consequently a precise sugar content to match their respective classifications. With their versatile nature, Gros and Petit Manseng lend themselves to these late harvests to deliver balanced wines, combining softness and expressiveness.
In their profession, our winemakers are not content with simply a technical experience and demonstrate intuition and discernment when it comes to producing reds proportionate to the soils that bear the grapes. In this way, the estates based in the Bas-Armagnac focus on the fruity style and spontaneity of their wines, whilst their peers in the Ténarèze and Haut-Armagnac capitalise on the ambition permitted by the terroirs better suited in this respect.
However, all come together regarding the rosé, whose conception is more consensual and less dependent of the terroir. Most producers produce a style that is fresh and bright owing to their great experience with the whites, the development process being similar from the harvest through to the winemaking.