From Saturday, June 25 and all summer 2022. Immerse yourself in the creative and festive universe of VineArt in Gascony. Discover the program!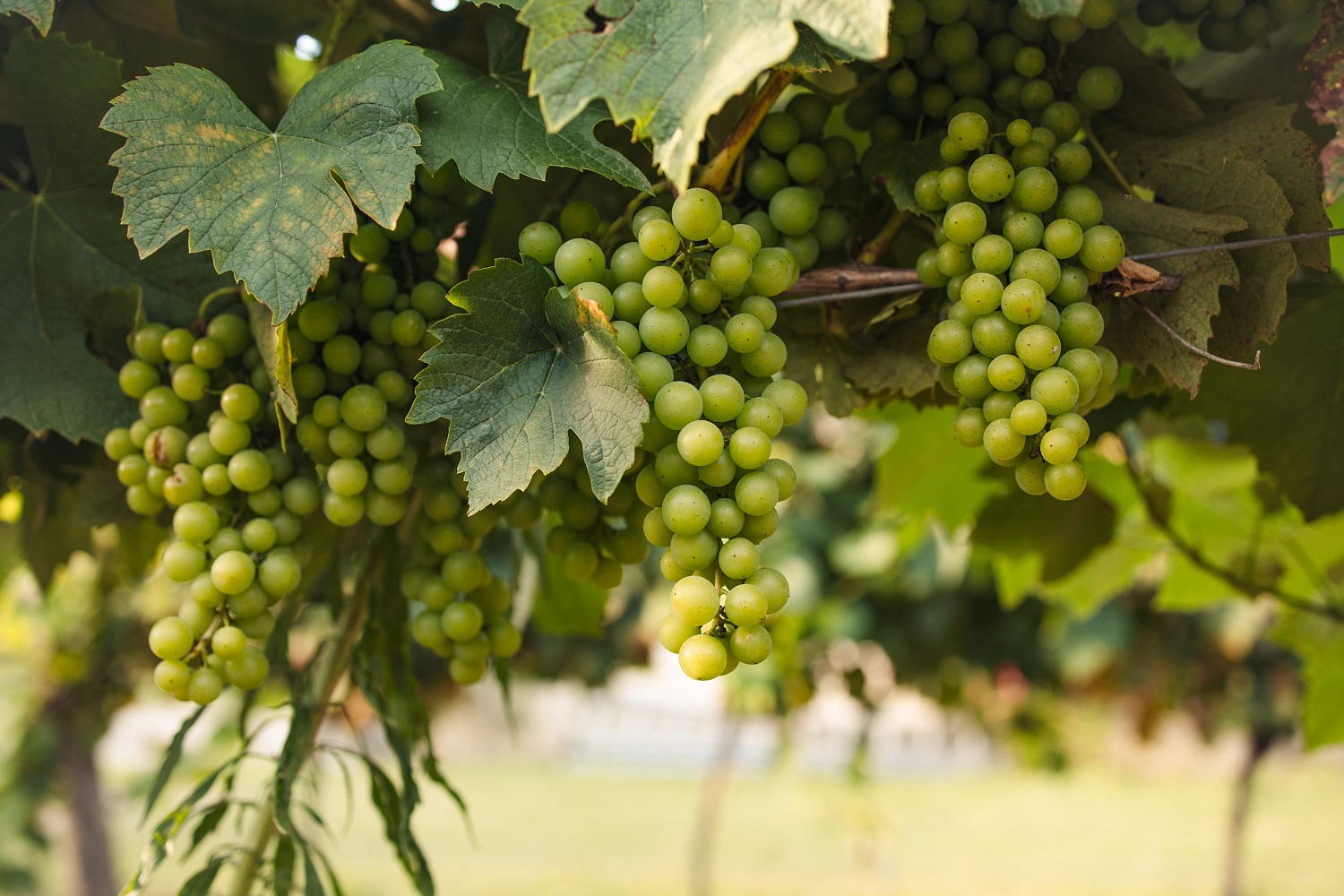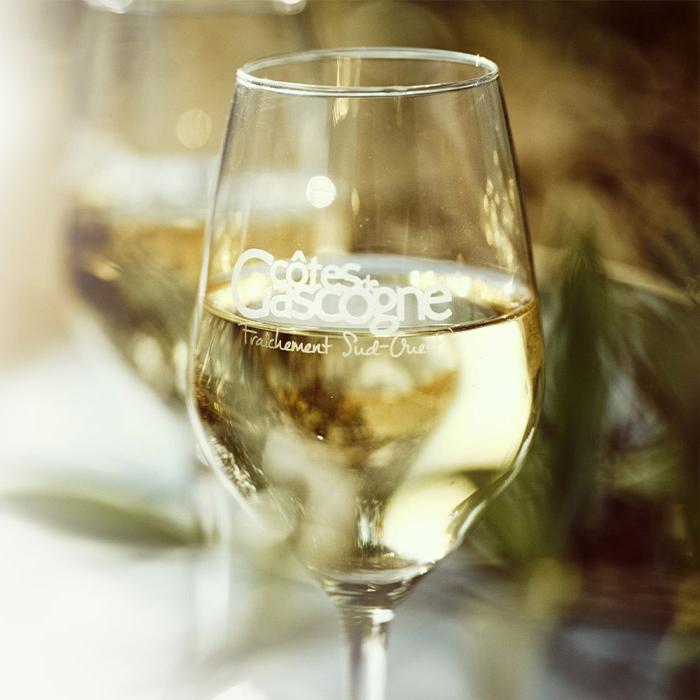 Nicely scented and thirst-quenching, it will accompany with its freshness simple meals and convivial moments.
It exudes fresh fruit and caresses the palate by embellishing it with a crispy freshness making it suitable for all summer and informal dishes.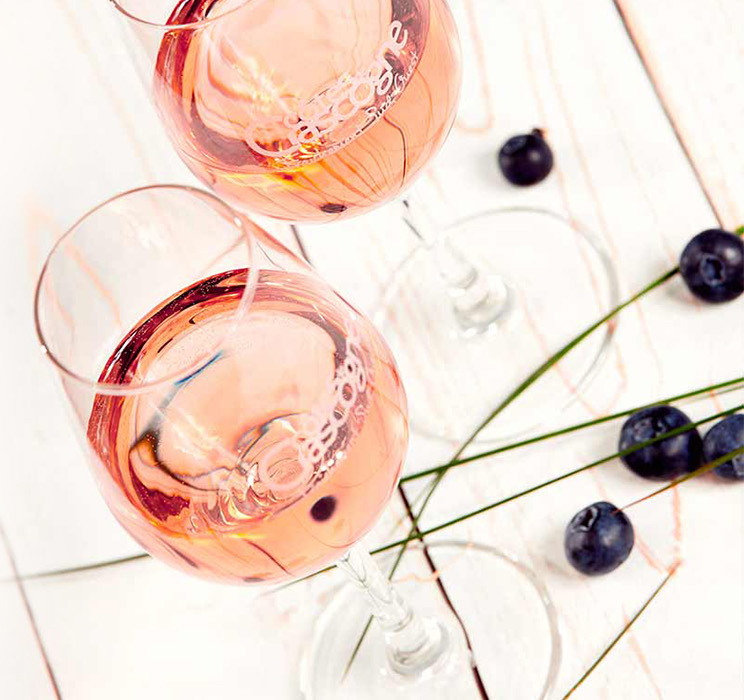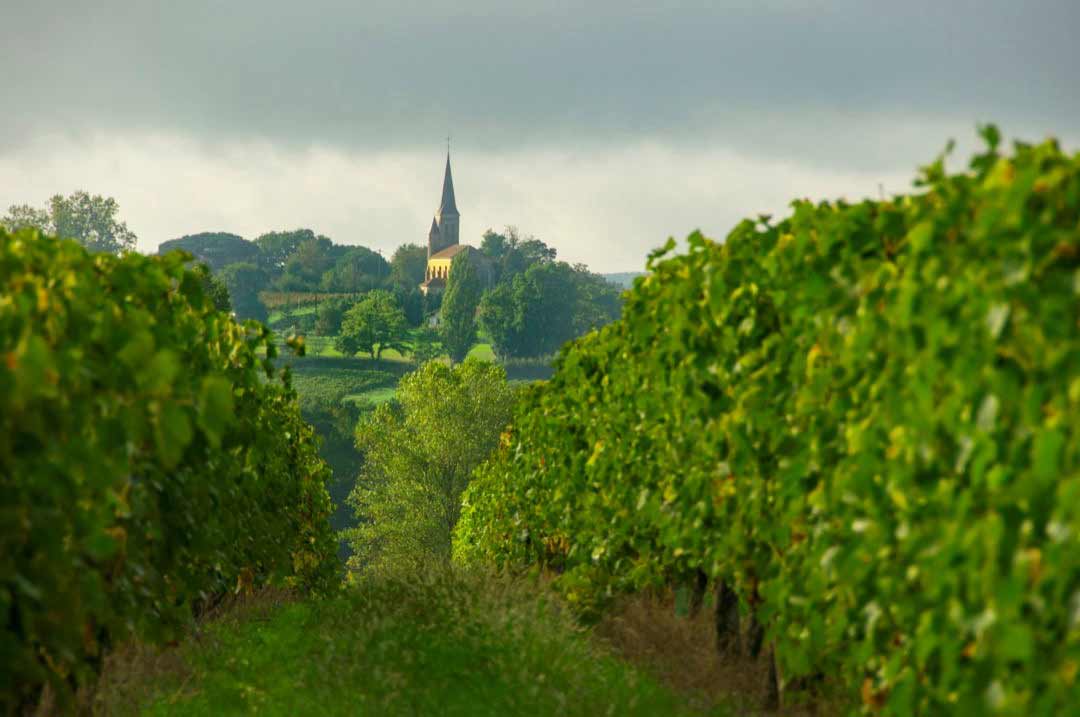 Producer's
map
The Côtes de Gascogne region lies at the heart of the South-West vineyards.
In this region, where agriculture and gastronomy intermingle, more than 1,000 winegrowing families are committed to producing pleasurable wines.

Discover their estates and cellars!
Come and meet them!
More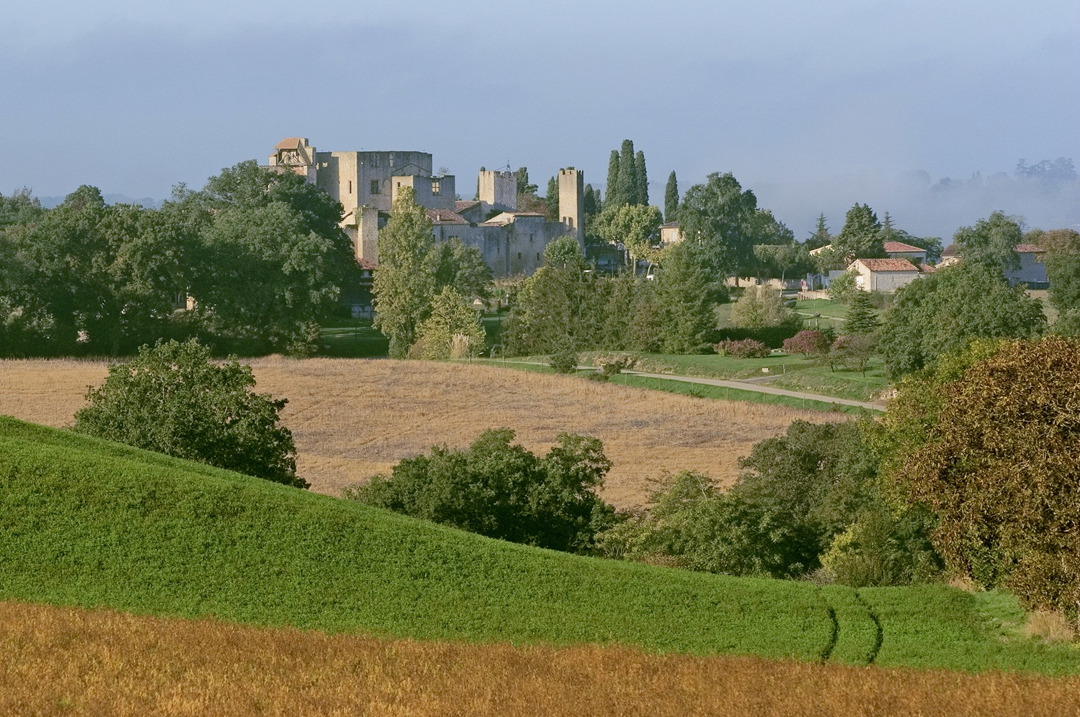 Œnotourisme
Votre séjour
Le Gers, terre de partage et de convivialité, invite au bien-vivre.
Sur des paysages vallonnés, mêlant vignes et côteaux bocagers, le vignoble des vins Côtes de Gascogne, propose à toutes saisons, des temps forts festifs et culturels.
Visites, dégustations, randonnées, expositions, spectacles, festivals, …

Allez plus loin dans la découverte et découvrez notre sélection évènementielle !
en savoir plus
The time for aperitifs, mixed salads and barbecues is here. Choose our Côtes de Gascogne wines this spring and summer!
Fresh, fruity whites, lively, charming rosés, light, crisp reds or soft, sweet wines that are delicate and refreshing…