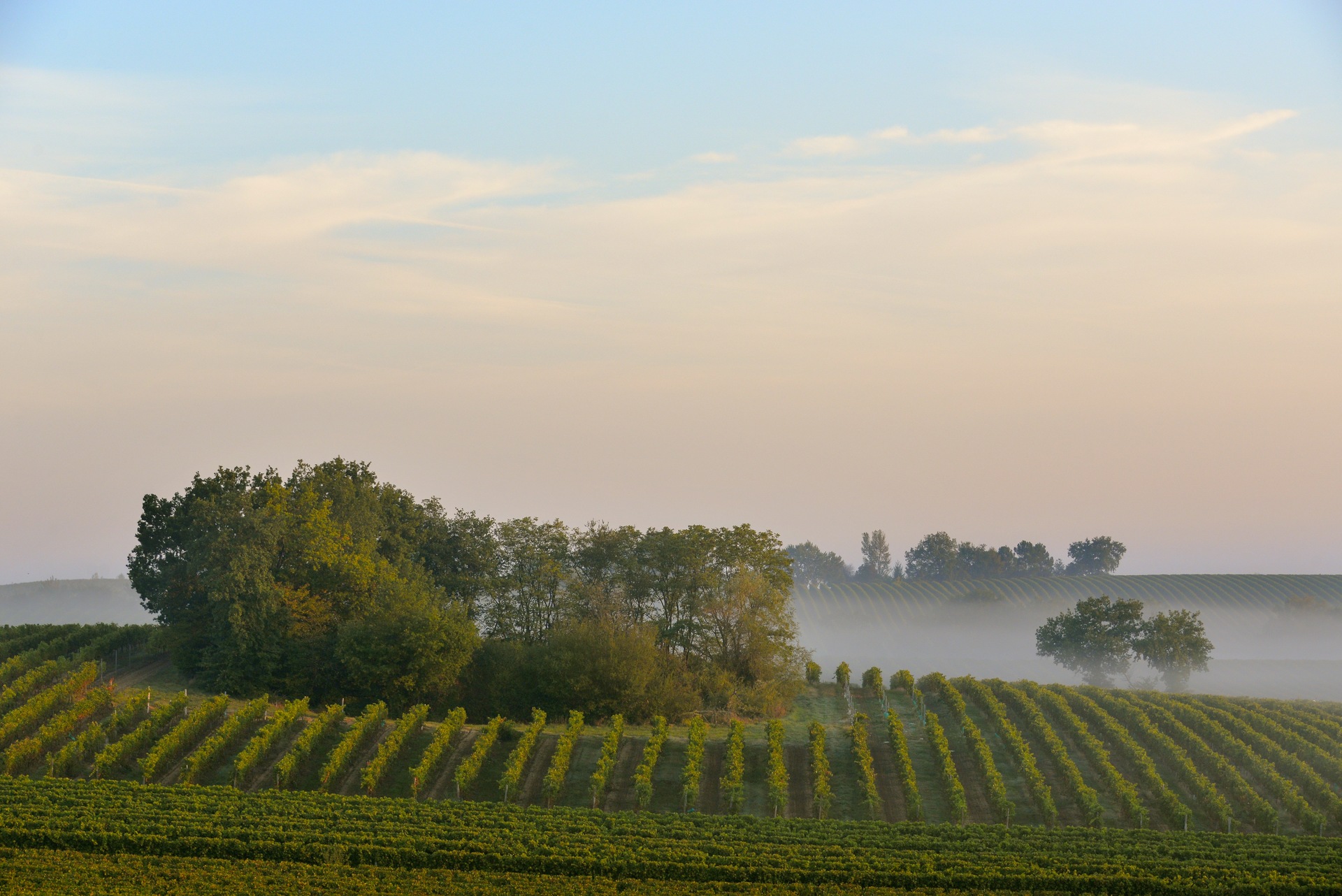 A palette of varieties
The experts

More than anywhere else in the Southwest of France, the oceanic grape varieties originating from the Pyrenean foothills are naturally established in the Côtes de Gascogne vineyards. The wines are the fruit of subtle blends uniting local grape varieties (Colombard, Gros Manseng and Sauvignon in white and Tannat in red) and varieties with an international reputation.
Surrounded by vineyards known for their red wines (Madiran, Saint-Mont, Fronton…) the Côtes de Gascogne vineyard, mainly devoted to the production of white wines, where it represents 85% of the production, is an exception in the Southwest landscape and marks one of its differences.
destined to produce the white Côtes de Gascogne wines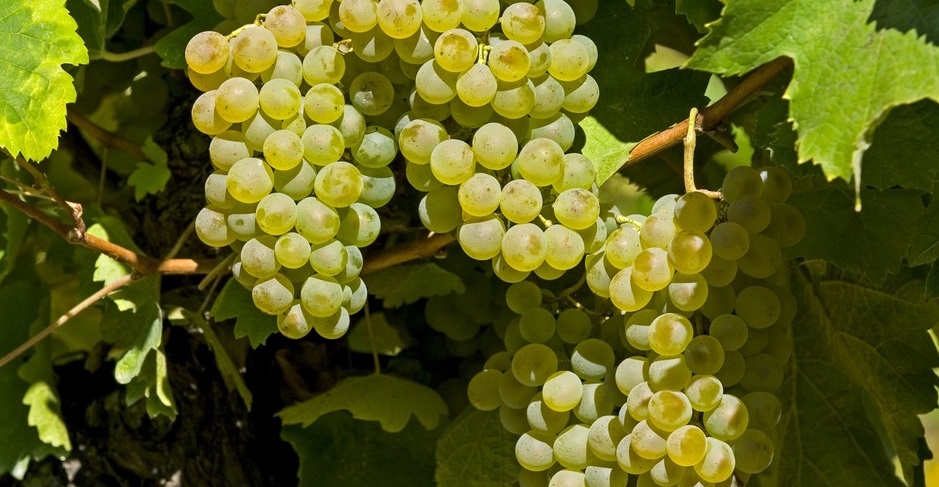 A typically oceanic grape variety, the COLOMBARD only likes the land of Gascony where it willingly bequeaths great generosity to the wines with aromas of citrus and exotic fruits that distinguish it from all the others: grapefruit, passion fruit, mango, pineapple.
It is the flagship variety for the Côtes de Gascogne, representing half of the white plantings and it is the base of the dry white wines
pairs with Colombard and Ugni- blanc to bring structure and aromas of quince and apricot. The Mansengs (gros or petit) are the base for the sweet mellow Côtes de Gascogne wines. characterised by a sweet/acidic balance with incomparable freshness.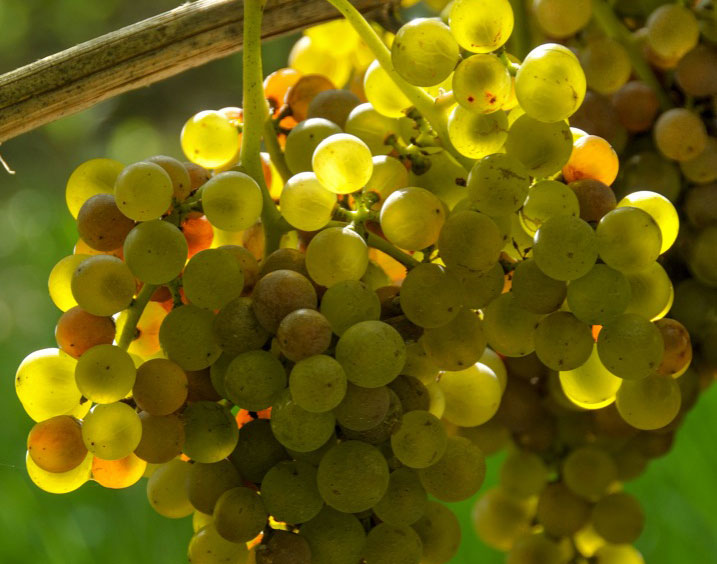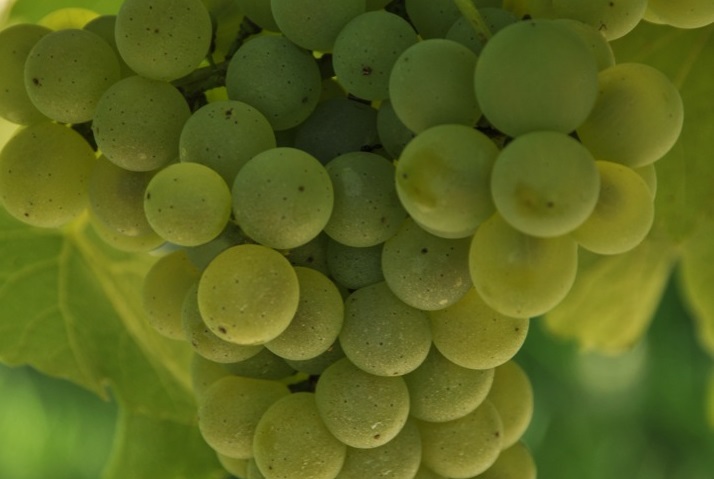 in the Gascon style produces very aromatic white wines. The producers combine it with Colombard, Ugni-Blanc and Gros Manseng to give them roundness and complexity.
long devoted to the production of Armagnac and blended with Colombard in the Côtes de Gascogne dry whites.
It brings a tempering aspect to the aromatic strength of this feisty variety with its floral notes (violet and acacia flowers).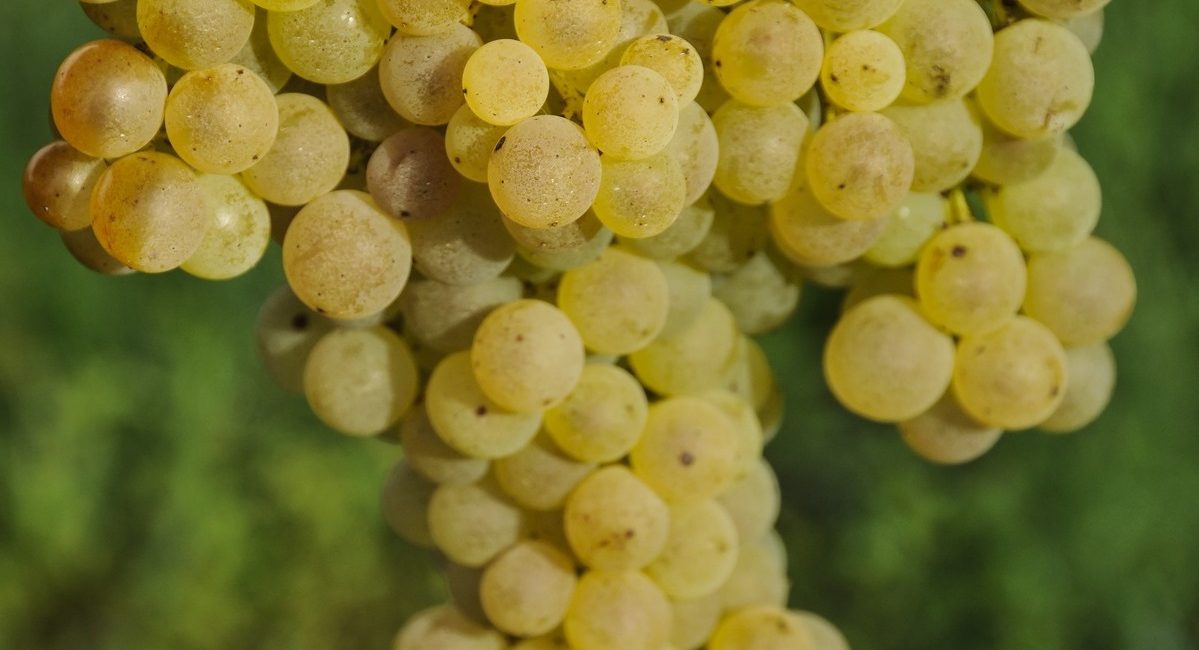 destined for the rosé and red Côtes de Gascogne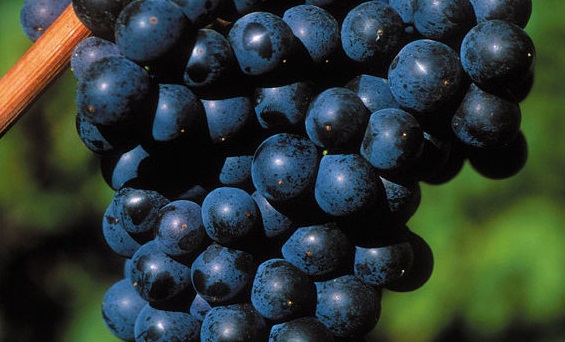 with aromas of blackberries and blackcurrants, brings a lovely violet colour to red wines and a very particular tannic structure that must be mastered.
completes the aromatic palette of the red and rosé Côtes de Gascogne wines with notes of black fruits (cherry, blackberry) and notes of spice. It brings roundness and strength to the wines It is mostly used in blends.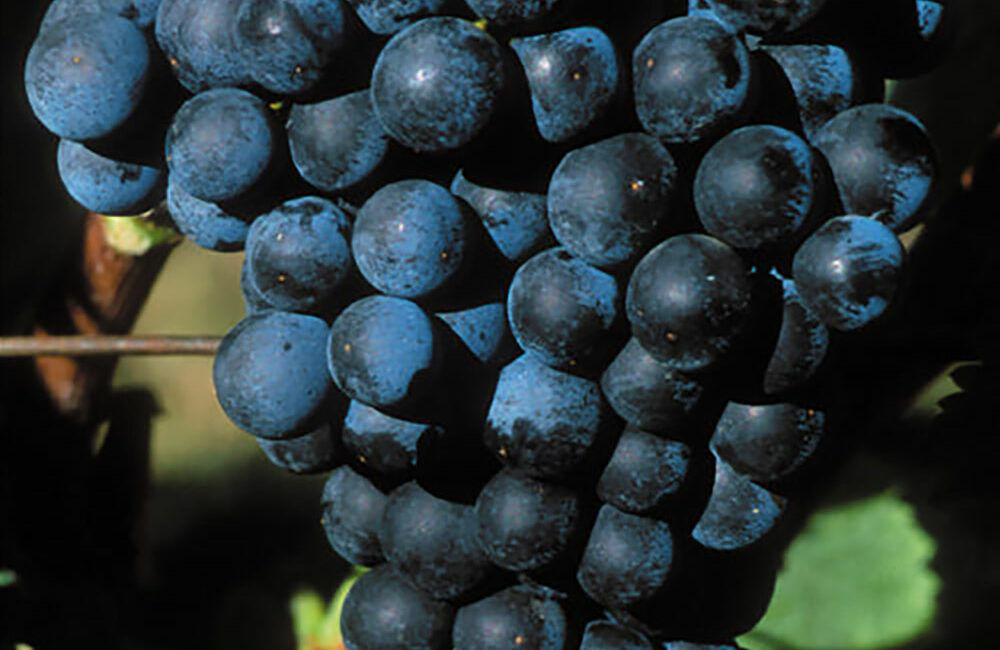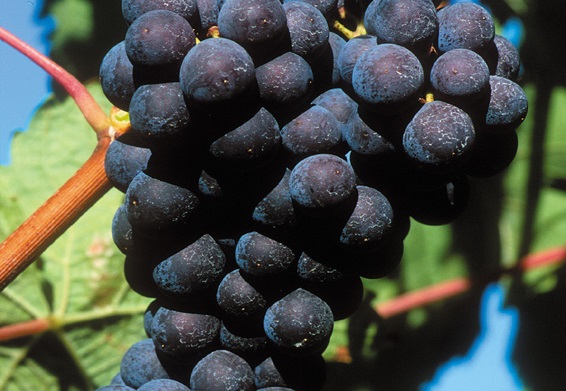 The CABERNETS (Franc and Sauvignon)
make up the red and rosé Côtes de Gascogne wines. They are appreciated for their perfumes of raspberry, redcurrant and violet. The reds are supple and slightly tannic.