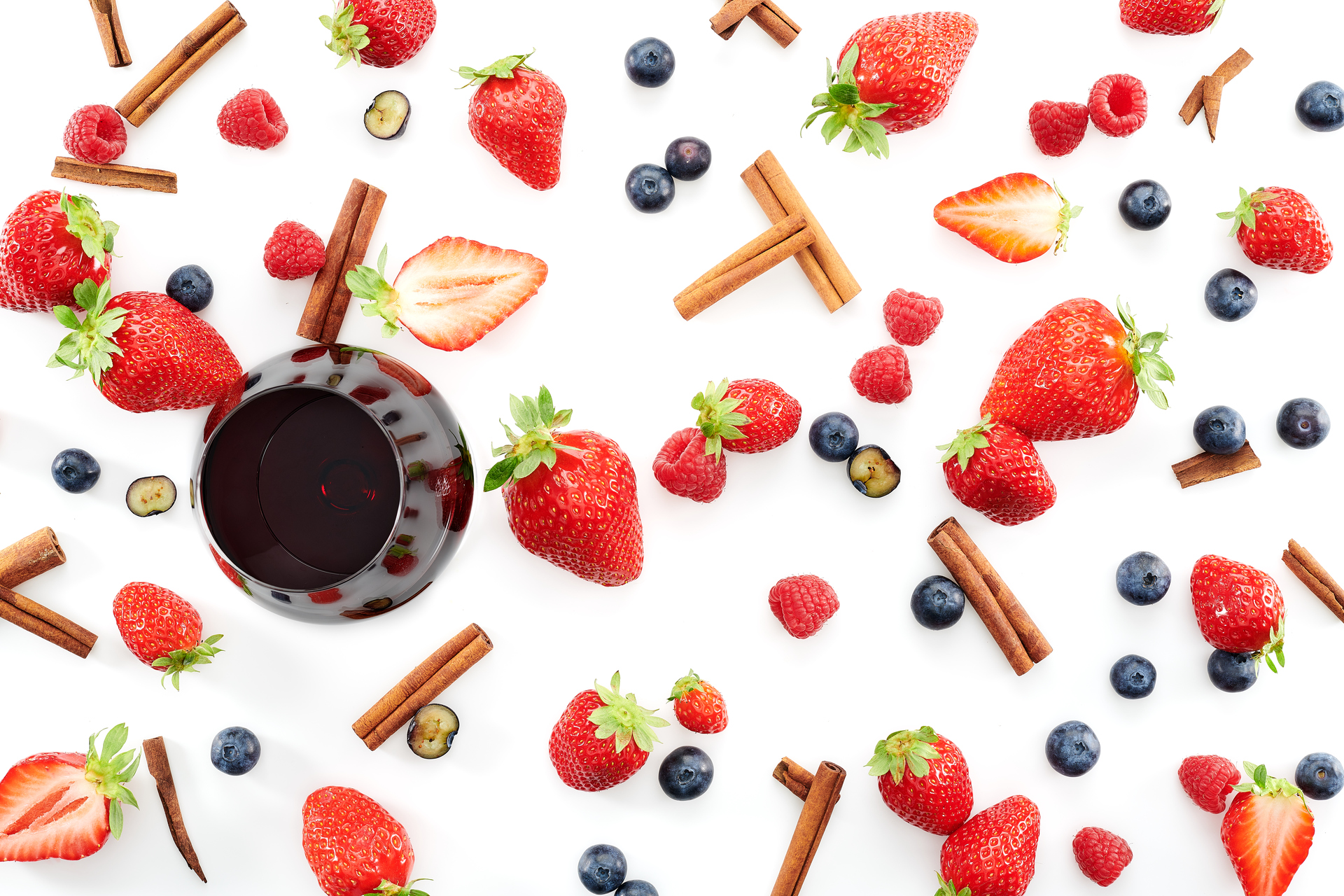 the curious

red wine
Its appealing roundness and its fundamentally tasty nature make it perfect for any daily pleasure with simple dishes. With more elaborate versions, its realm of flavours extends to gourmet cuisine.

For the more fruity wines:
Serve between 14° and 16°
It is best to consume it in the first two years following the harvest in order to truly appreciate their fruitiness.
For the more elaborate wines:
Serve around 16°
Connoisseurs will appreciate them at least two years after their vintage.

The Varieties
in a typical blend
TANNAT
MERLOT
CABERNET FRANC
CABERNET SAUVIGNON

Landaise or Périgord dishes

Duck breast and duck confit, cassoulet, garbure