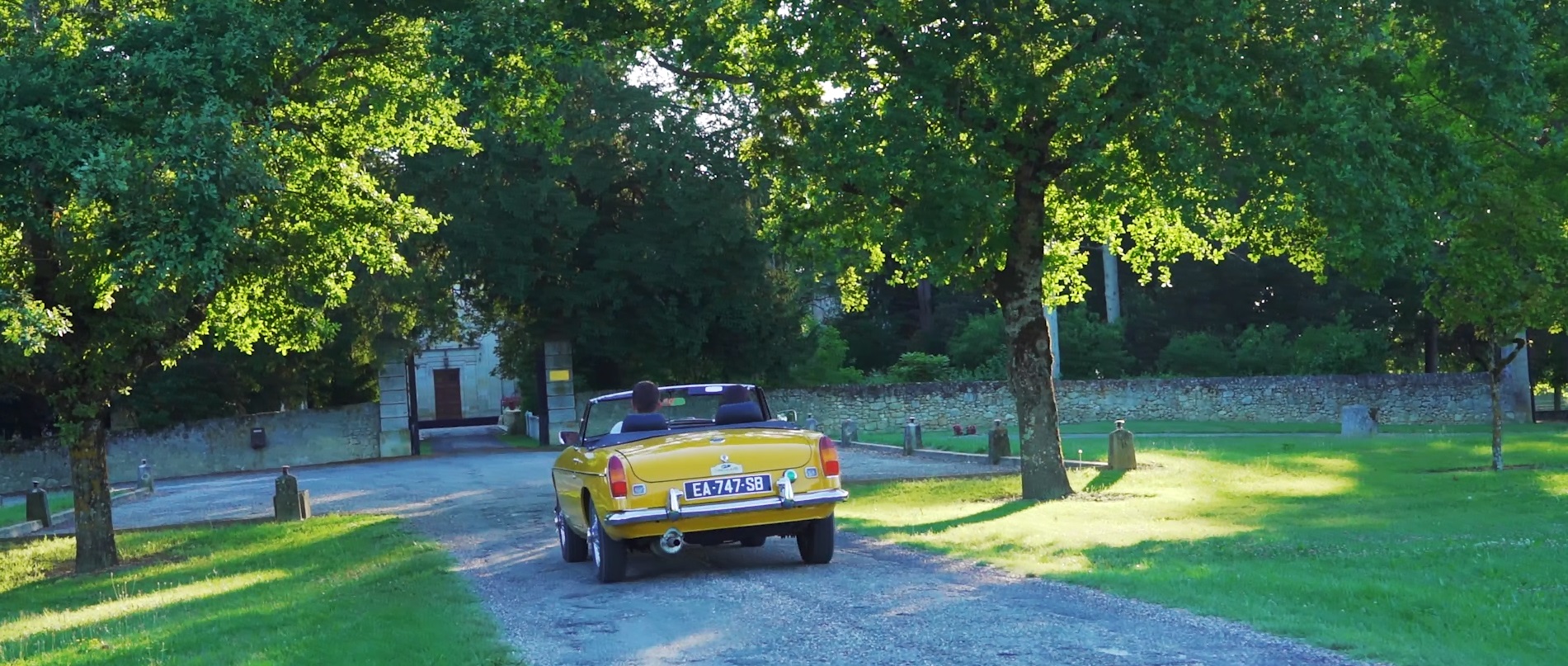 Wine tourism
THE GERS FOR FREEDOM LOVERS
Welcome to the land of the Musketeers ! In the Gers, good humour and the art of living are a part of life here.
Heritage, walks, museums, ideas for family visits or with friends, … Find a selection of good suggestions and leisure activities, visits and tailor-made events.
If your next holiday brings you to the Gascony Armagnac vineyards, then let yourself be lulled by the gentle tranquillity of life in the region !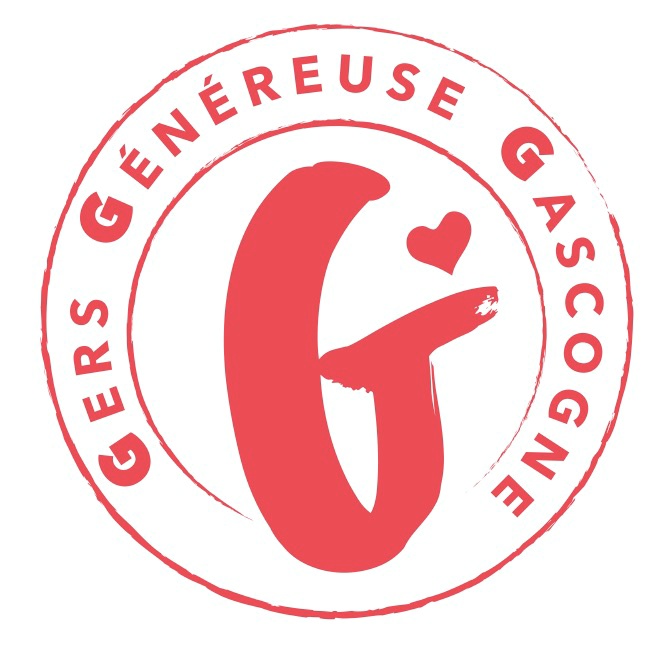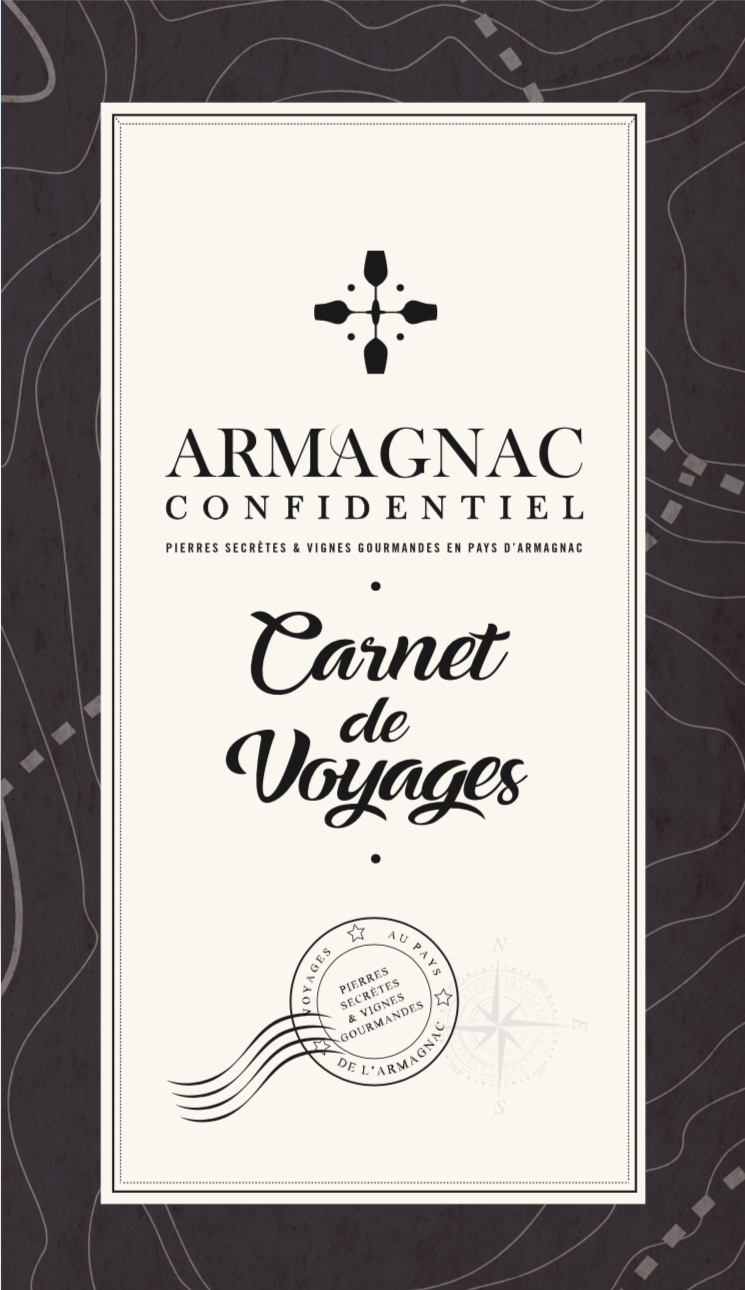 IN THE GASCONY ARMAGNAC VINEYARD
Gascony is most definitely a land of abundance, with plenty to feast the eyes on and regale your palette, nevertheless, it also has many hidden sides among the contours of its valleys. We have listed these inconspicuous places that may be concealed behind woods,
along the twisting lanes or on the Saint Jacques de Compostela trails
Bountiful vineyards, little-known chapels, ancient legends and miraculous springs : prepare yourself to experience the land of Armagnac as never seen before.
Consult this guide that suggests unprecedented trips into the heart of the Armagnac-Gascony vineyard. Meander through the hilly landscape, around the hidden chapels, push open the door to wine estates that we have selected for you, to meet the passionate men and women producers. They will help you to discover the three treasures (Floc de Gascogne, Côtes de Gascogne wines and Armagnac), that make up our vineyard on this exceptional terroir.
A wine and spirit tourism event harvested by the tourist office in the heart of the southwest
Their coming together is alchemy ! The 5 viticole designations:
Saint Mont
Madiran – Pacherenc de Vic-Bilh
Armagnac
Floc de Gascogne
And the Côtes de Gascogne wines
… celebrating their winegrowers, their vineyards.
Over 5 days, travel through the Heart of the Southwest vineyards, meet those that give it its essence and enjoy a programme that is rich in epicurean and even sporting discoveries : meet the winegrowers, oenological activities, walks through the vineyards, bucolic lunches and prestigious evenings
there is something to please everyone with our 5'N !